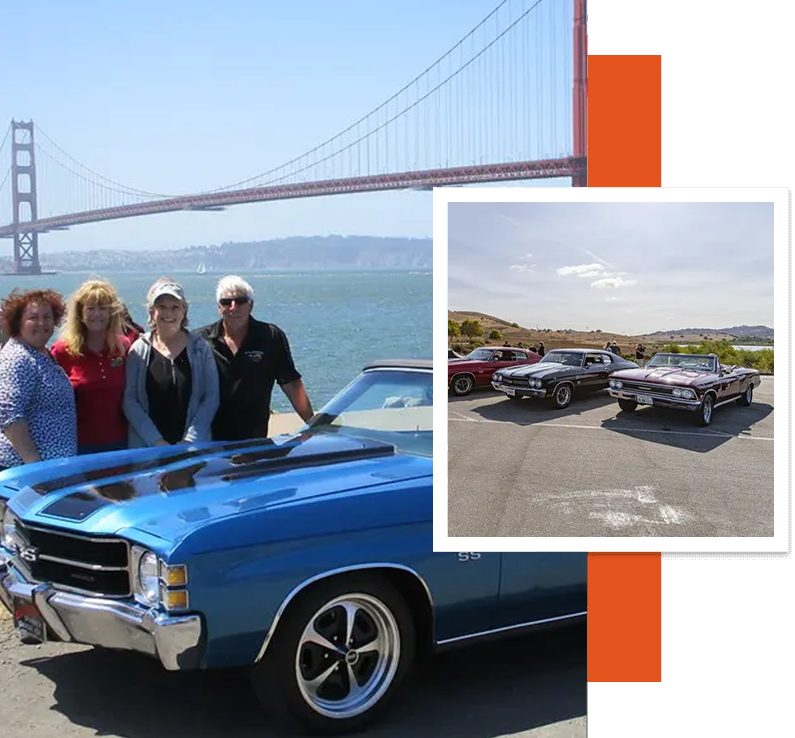 Welcome to
Nor-Cal ChevelleCaminos
Our club was formed to promote the enjoyment and restoration of Chevelles and El Caminos and to enjoy our hobby in a family setting with friends who share the same interest. You don't have to own a Chevelle or El Camino to join - you just have to love 'em!
Send an email to the Nor-Cal ChevelleCaminos Car Club
Club E-Mail!
Ready to join or renew your membership?
Click HERE! to complete or print the form.
The Club Events List, Info on club events!
Click HERE!